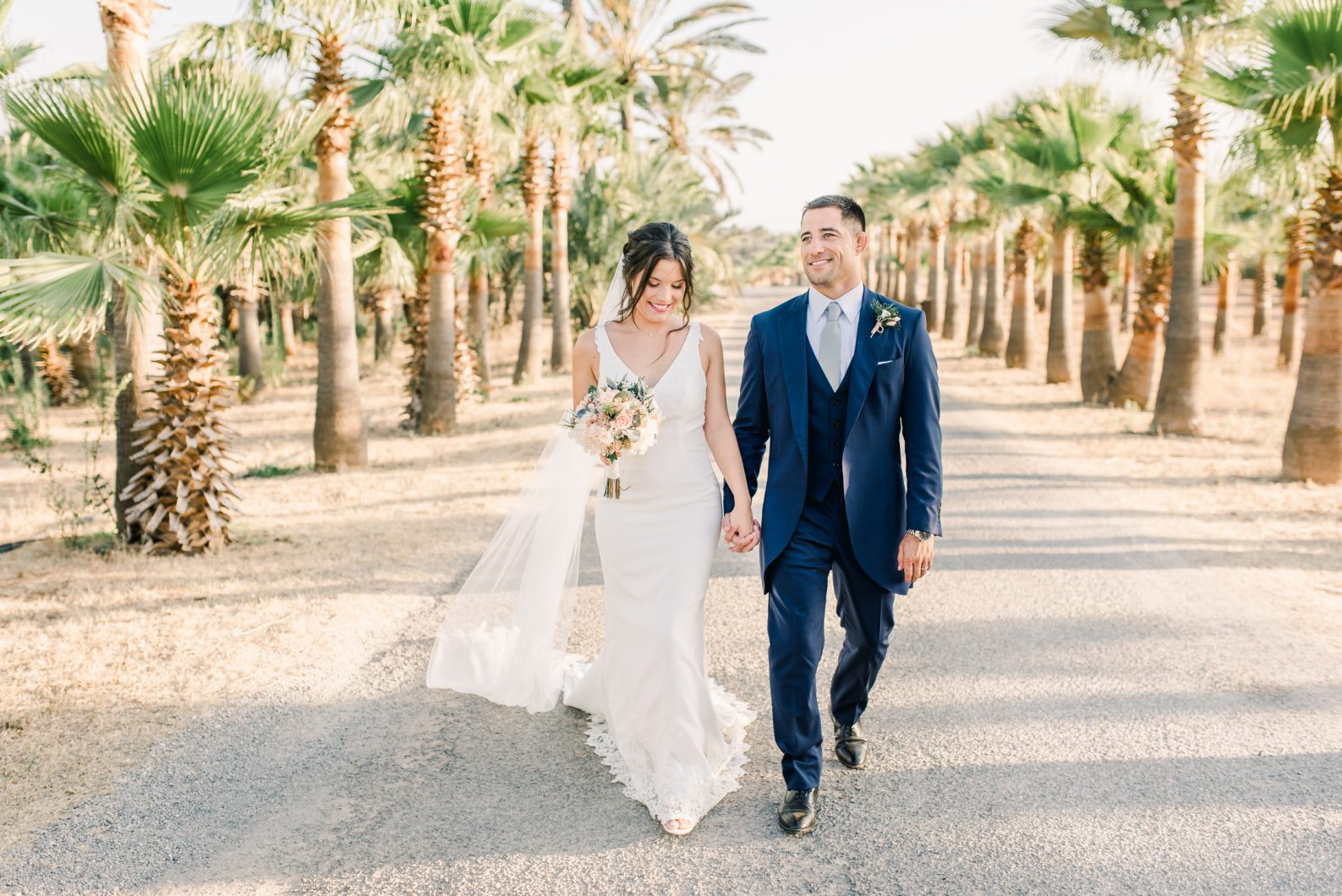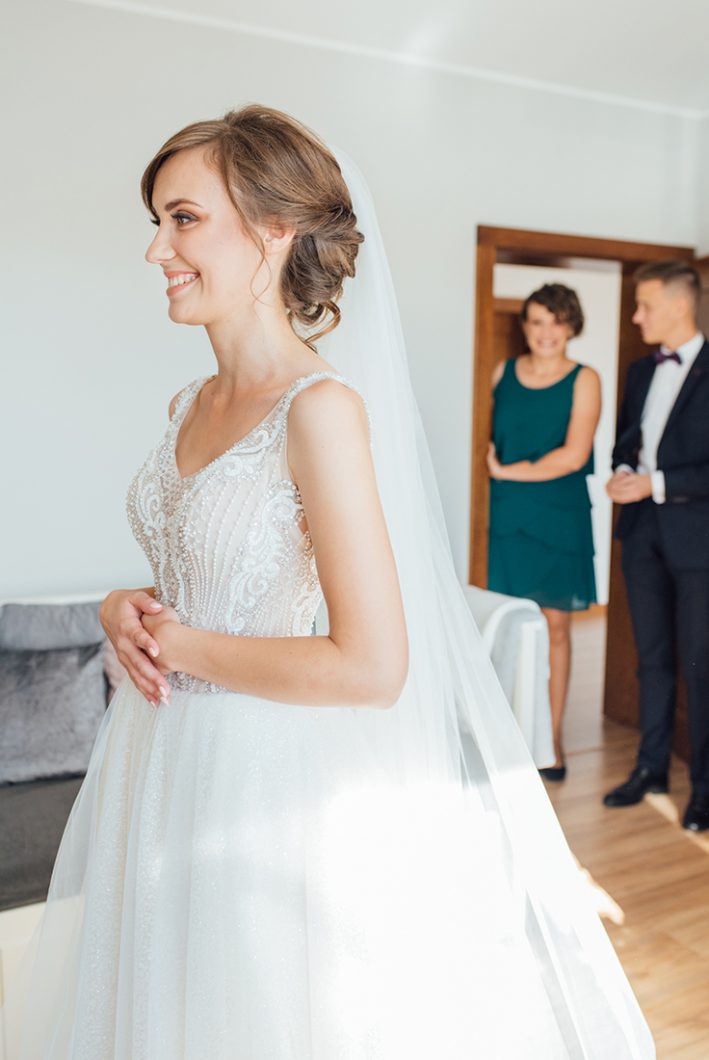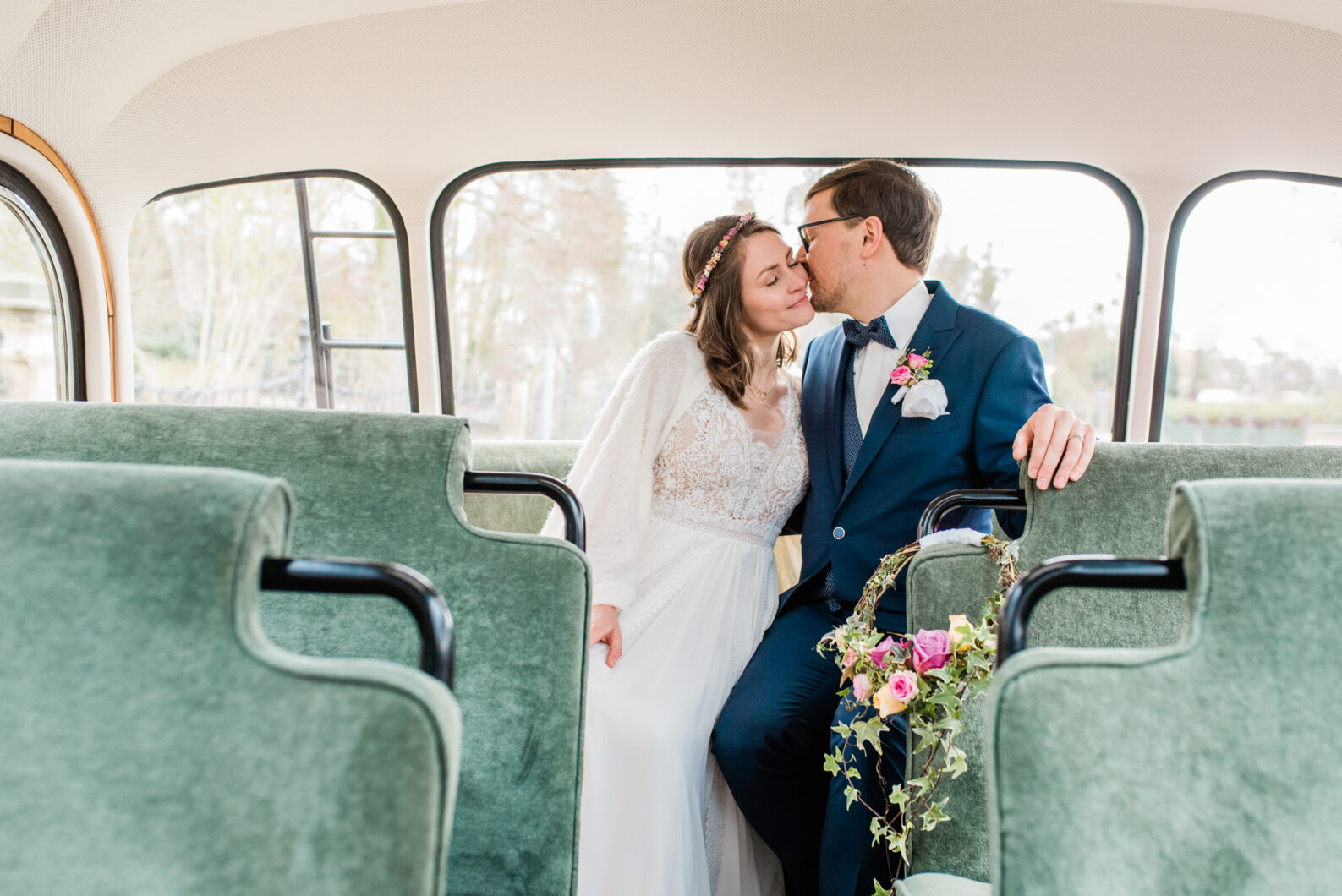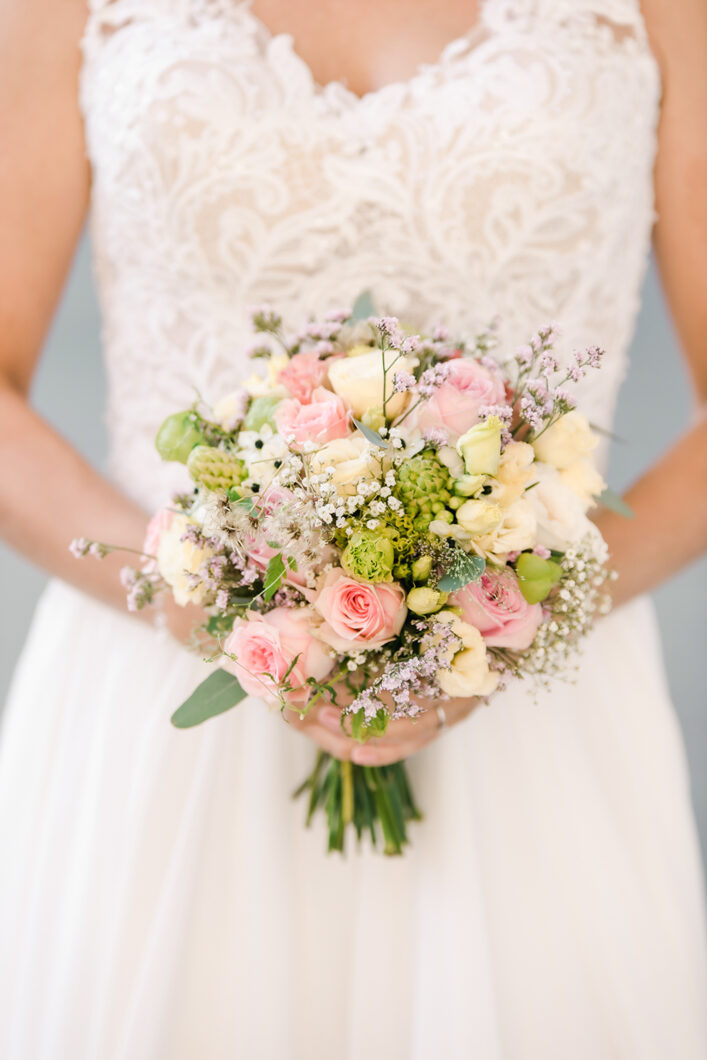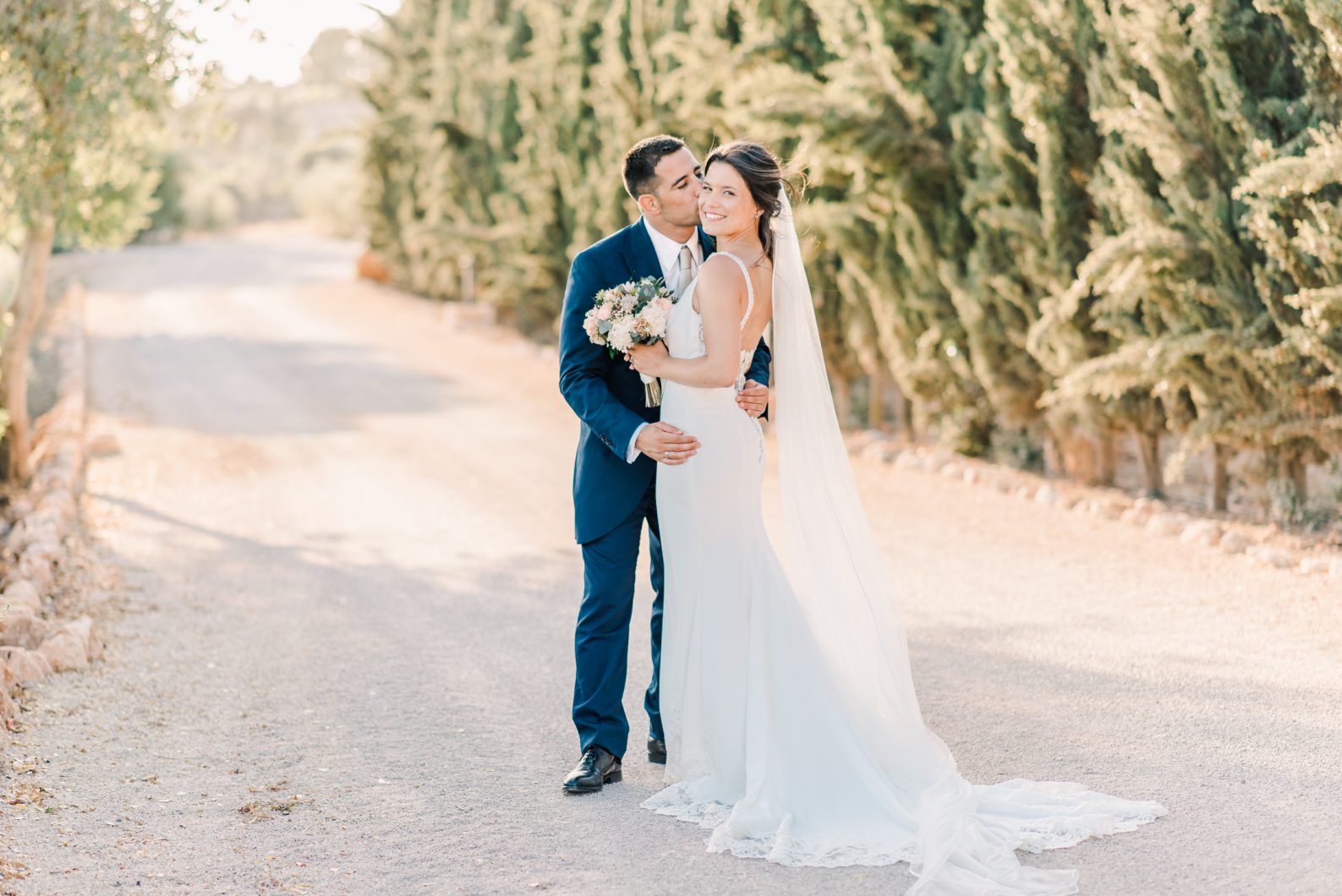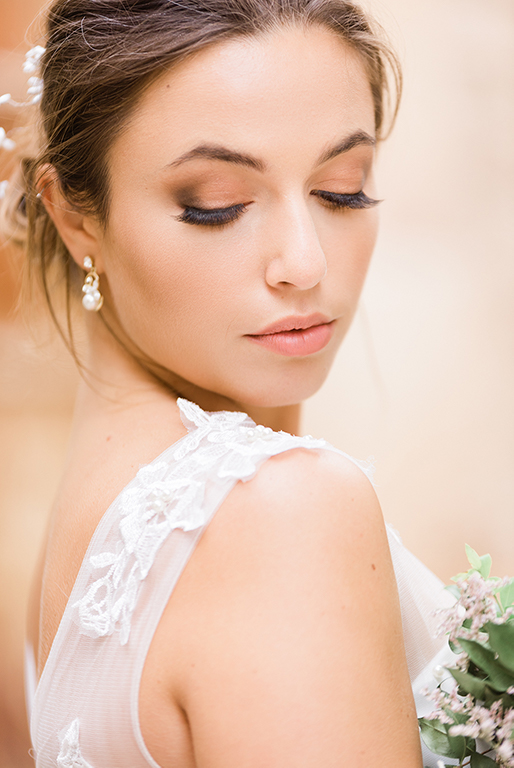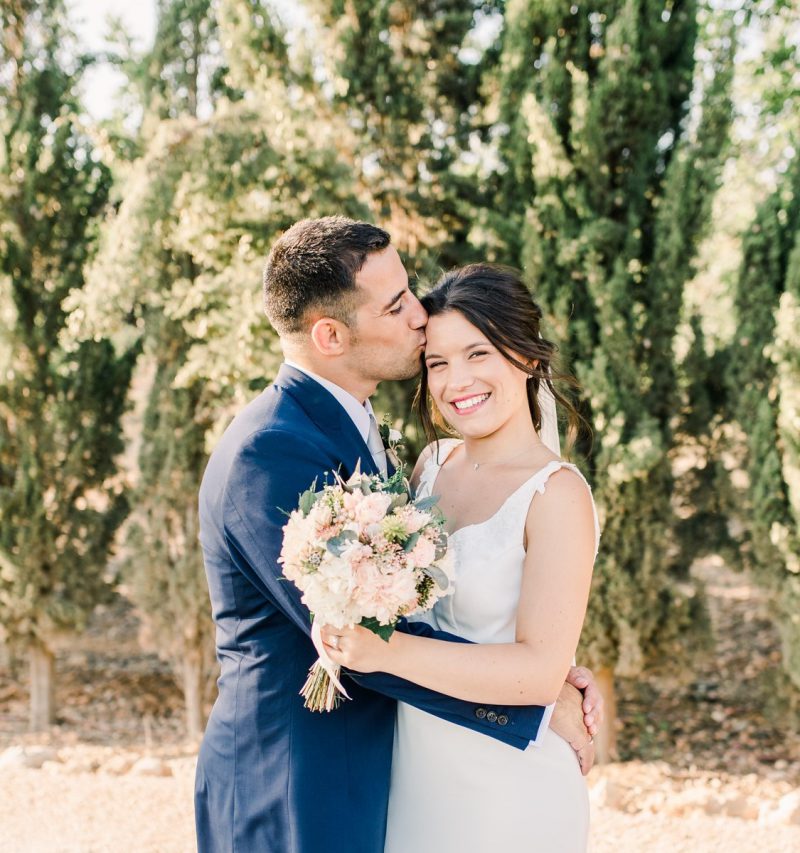 KIND WORDS
It is simply breathtaking! Thank you Joanna for being with us on this great day! I get so emotional when I look at the pictures ... No detail was missing! We would without any doubt choose you again as our photographer. Thank you so much again!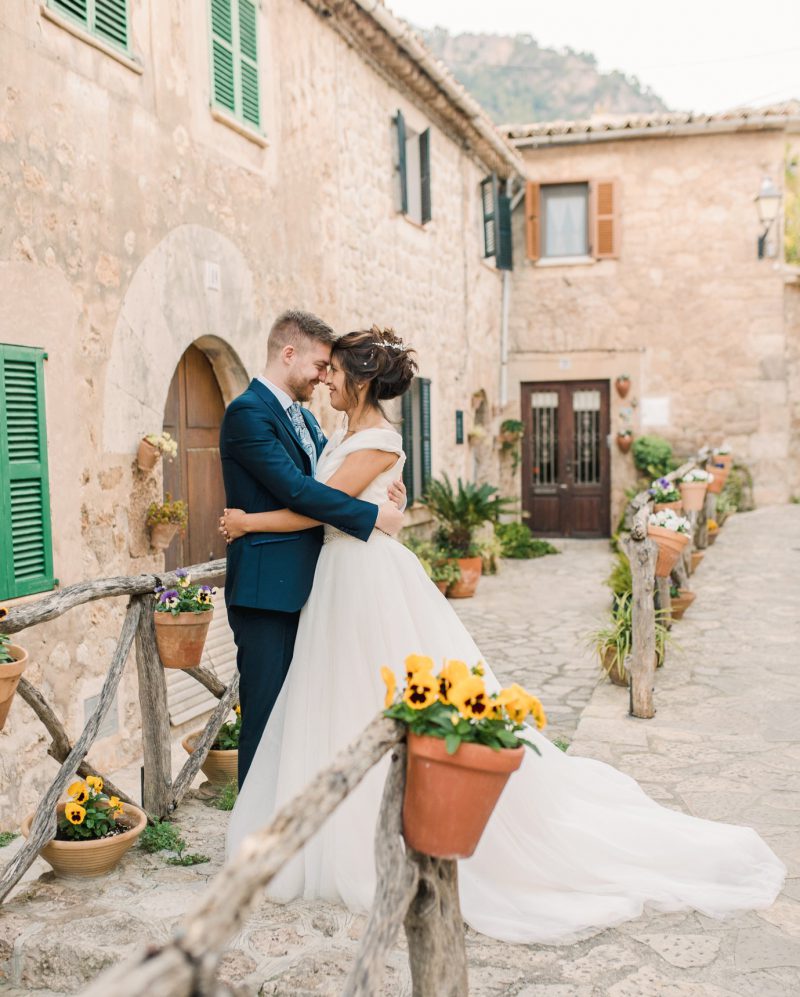 KIND WORDS
Joanna documented our wedding with great sensitivity, very discreetly and captured all the small and the big moments perfectly. Great photos, high quality and super friendly! ❤
KIND WORDS
Absolutely amazing! It's been our first photoshoot ever and it couldn't be any better! Great atmosphere created by Joanna who brilliantly managed everything despite really windy conditions. Fully recommended, you won't be disappointed!
COUPLESHOOT
JAKOB & MERSI
SAY HELLO!
This is about more than just stunning photos.
It's about you having a stress-free wedding day.
It's about moments, relationships and emotions.
It's about capturing the way your day actually feels.
I'll be your guide throughout your experience.
I have everything you need to get started.
Do you want to have me on your big day by your side or are you interested in a couple shoot with me? I am happy to answer your questions and would be happy to meet you and learn more about you. Just write me a message!
I'd love to tell your story!
"When you find people who not only tolerate your quirks but celebrate them with glad cries of "me, too!" be sure to cherish them. Because those weirdos are your tribe."
– AJ Downey
E-MAIL:

info@joannamassa.com